Genetic Counselor


Career Profile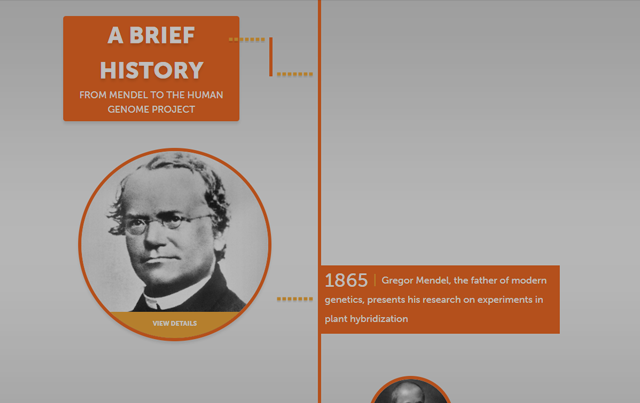 Explore Genomic Resources
Our free resource library is packed full of lesson plans, videos, interactive games and other educational content from the National Human Genome Research Institute and our partners.
See the Library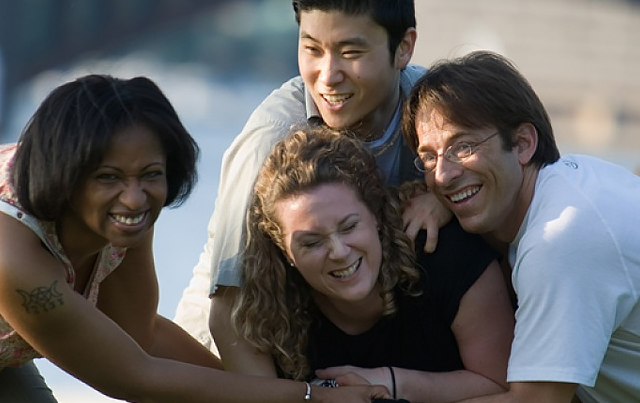 Read Genomics: Insights
Read articles written by promising researchers about the science they're doing in the lab to inform, educate, and raise awareness about genetics and genomics.
See Insights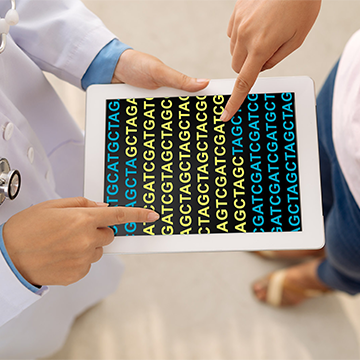 Overview

Genetic Counselor Career Profile Overview
Genetic counseling is one of the fastest-growing STEM careers in the U.S. Genetic counselors are an important and vital part of the healthcare system, using their combined training in genetics and counseling to interact with patients and consumers. Advances in genomics research continue to expand and improve areas of specialization for genetic counseling, ultimately contributing to the growth of this career field.
Interested in a career in genetic counseling? This interactive offers a snapshot of what it takes to become a genetic counselor, potential professional opportunities, and how to stay connected to other genetic counselors in the field.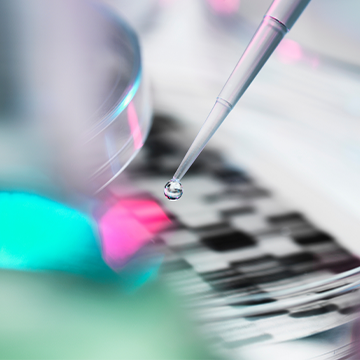 Duties

What are a Genetic Counselor's Duties?
Genetic counselors provide information and support to patients, and because of this, have many responsibilities. Genetic counselors meet with patients to discuss a patient's family history, why genetic testing may or may not be beneficial, determine which genetic test to order and what patients should consider when deciding on a genetic test. If a patient elects to have a genetic test, genetic counselors explain the results to ensure patient understanding. They may make calls to patients, labs, insurance companies, and other healthcare providers all to ensure the patient's needs are met. Genetic counselors provide follow-up care and prepare consultation letters to serve as a record of a genetic counseling discussion. Some genetic counselors engage in research, contributing to furthering advances in the field.
Degree

Do Genetic Counselors Need a Degree?
Although a specific major is not required, genetic counselors must first obtain a bachelor's degree. Most applicants have a degree in biological science or a specific major combining genetic coursework with various biology topics such as cell biology, biochemistry, statistics, and psychology are beneficial. Genetic counseling training programs are primarily master's degrees in genetic counseling but can be combined with dual doctoral (Ph.D.) programs. Upon completion, individuals are required to pass the American Board of Genetic Counseling (ABGC) national examination.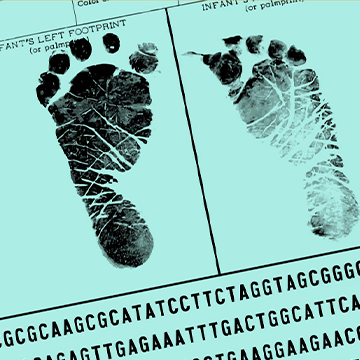 Areas

What Areas Can a Genetic Counselor Specialize in?
Genetic counselors serve diverse audiences and fulfill a variety of roles. They can work in clinics, hospitals, health information technology settings, education settings, public health settings, research facilities and industrial companies. Therefore, there are many different specialities to choose from as a genetic counselor. Some areas of specialization are: ART/infertility genetics, cancer genetics, cardiovascular genetics, cystic fibrosis genetics, fetal intervention and therapy genetics, hematology genetics, metabolic genetics, neurogenetics, pediatric genetics, personalized medicine genetics, prenatal genetics, post-mortem genetic testing and more.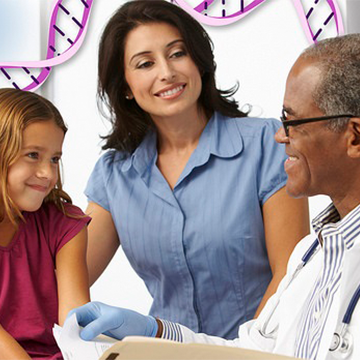 Who

Who do Genetic Counselors Work with?
Genetic counselors work in a variety of settings providing counseling to patients. They work with healthcare professionals to determine when genetic counseling may provide a benefit to the patient. Patients who benefit from genetic counseling may be adults with an adult-onset genetic condition, or people seeking prenatal genetic counseling. Children may receive genetic counseling if there is a need to establish an underlying genetic cause for a condition and the services that may be needed. Individuals with a family health history of cancer or other inheritable diseases may benefit from consulting with a genetic counselor.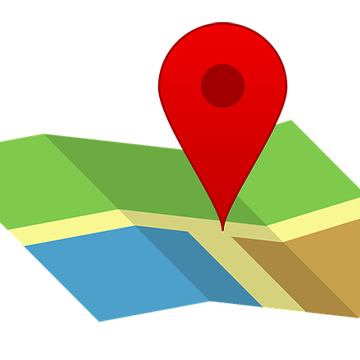 Where

Where do Genetic Counselors Work?
Genetic counselors are in high demand! You might be surprised to learn that genetic counselors can work in outpatient clinics, general and medical hospitals, medical and diagnostic laboratories, colleges and universities, public health settings, and industrial companies. Because of the range of workplace settings, there is a great need for genetic counselors in all 50 states. The highest concentrations of genetic counseling positions are located in metropolitan areas, in states such as New York, North Carolina, Massachusetts, Pennsylvania, and Texas.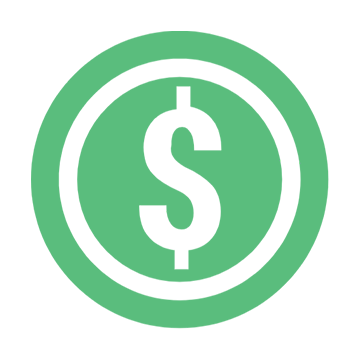 Salary

What is the Average Genetic Counselor Salary?
After specialized training in genetics, genomics and counseling genetic counselors can earn competitive wages. Salaries vary depending on their workplace setting and what state they are located in. As of 2019 the reported range of salaries is between $61,000 to $114,000, with a median wage of $81,000.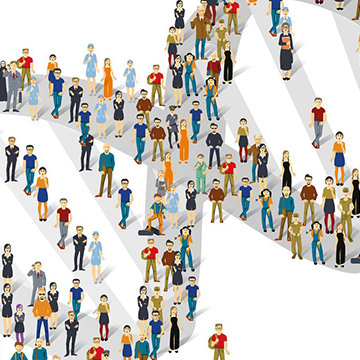 Impacts

What are the Impacts of Genomic Advances on the Genetic Counseling Field?
Advances in genomic technologies and policies have greatly impacted the work that genetic counselors do every day. Changes to public policy like the National Genetic Disease Act and the Genetic Information Nondiscrimination Act changed the landscape for the discipline creating jobs, providing funding opportunities and providing individual patient privacy protections regarding data. Technological advances like computing capability, sequencing methodologies and non-invasive prenatal testing have improved genetic disorder diagnostic capabilities for healthcare providers. Since the completion of the Human Genome Project, there have been continued advances in diagnostic panels, accessibility of genetic testing and association studies. Genetic counselors are constantly learning and adapting to the ever changing landscape of genetics and genomics. That's part of what makes this field so exciting and in demand!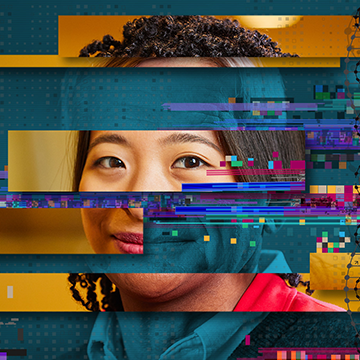 Mentor

Where Can I Find a Mentor in Genetic Counseling?
Many young professionals, students, or folks who are considering career transitions benefit from the advice of a seasoned mentor. After navigating this interactive you might have more specific questions about a career in genetic counseling. You can reach out to professionals in the American Society of Human Genetics: Genetics Engagement & Education Network (ASHG GEEN), Minority Genetic Professionals Network (MGPN) mentoring program, or the National Research Mentoring Network (NRMN).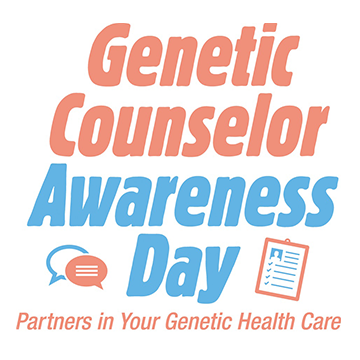 Awareness

Are There Career Awareness Opportunities?
Genetic Counselor Awareness Day is a dedicated day that celebrates genetic counselors. It occurs annually during family health history month in November. The goal is to help raise awareness and interest about this important career so that the general public can better understand the role genetic counselors can play in their healthcare. This year you can celebrate Genetic Counselor Awareness Day on November 12, 2020.