Family Health


Understanding Family Health History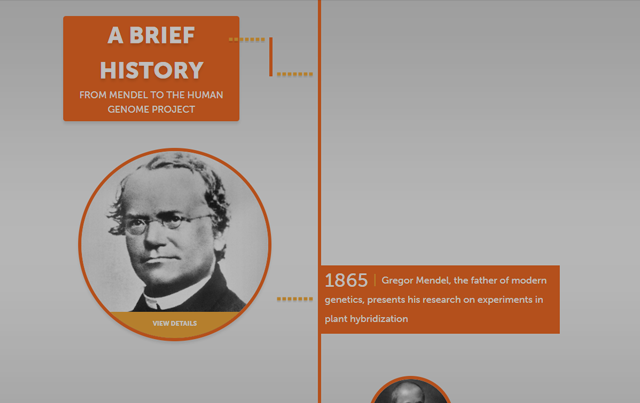 Explore Genomic Resources
Our free resource library is packed full of lesson plans, videos, interactive games and other educational content from the National Human Genome Research Institute and our partners.
See the Library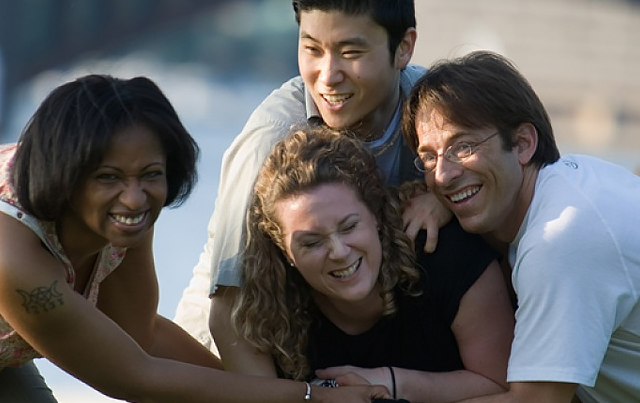 Read Genomics: Insights
Read articles written by promising researchers about the science they're doing in the lab to inform, educate, and raise awareness about genetics and genomics.
See Insights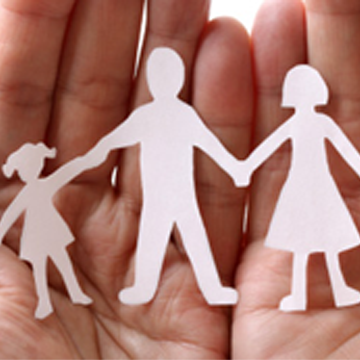 Overview

What is Family Health History?
Diseases and health conditions within a family are what make up your family health history. Our genes, lifestyle behaviors (such as what we eat and how much we exercise), and environment are all factors that impact our family's health. When recording your family's health history, it is helpful to look back at least three generations within your family. Your recorded family health history can then be shared with your healthcare providers and used to inform your healthcare.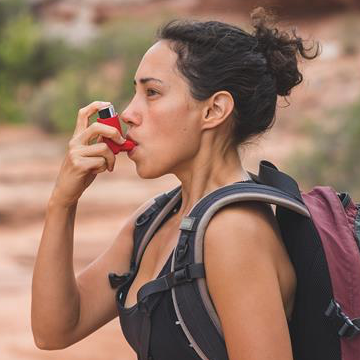 Importance

Why is Recording and Knowing Your Family Health History Important?
Knowing your family's health history can inform your risk of developing a chronic disease. Chronic diseases such as breast cancer and diabetes, can run in families. If one of your family members has a chronic disease, you may be at higher risk of also developing that disease.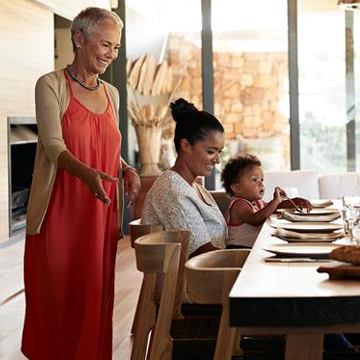 Who

Who Should be Knowledgeable of One's Family Health History?
Every person should have a record of their family health history. Those who are estranged, adopted, or who have limited knowledge of their family health history can start a record of their own health history to build upon. It might also be helpful to consult with a genetic counselor to learn about testing as an option to help establish or add to your family health history.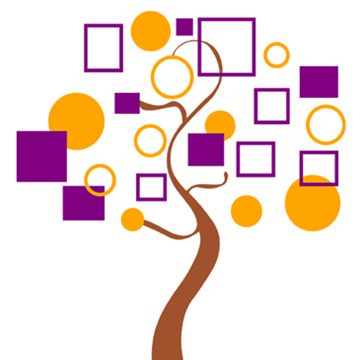 Difference

What is the Difference Between Ancestral Genealogy and Family Health History?
Ancestral genealogy is a record of ancestors going back potentially many generations. This record can include names, dates, and other information such as military service. It is typically portrayed visually in the form of a tree. Family health history can be added as a layer to ancestral genealogy trees, or can stand as a record on its own.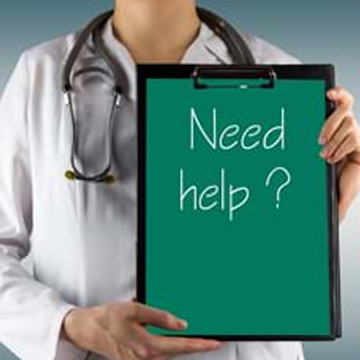 Record

How Do I Record My Family's Health History?
Your family health history record can begin based on your knowledge of family members' history of disease and health conditions. To establish an accurate and complete record, having open and honest conversations with family members is essential. This information can be recorded in a family tree, with disorders and health conditions explained and noted per family member.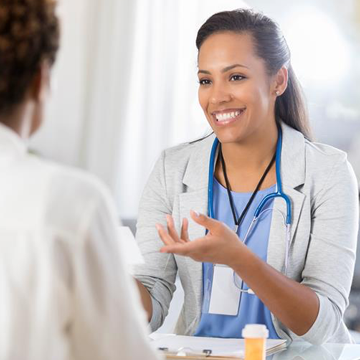 Patterns

What if I Find Patterns or Negative Health Outcomes in My Family's Health History?
Once you've completed a family health history recording for your family, you can share this document with your doctor. If you find negative health outcomes or patterns in your family's health, you might consider reaching out to a specialist like a genetic counselor. A genetic counselor can have a better understanding of your family's health and your potential genetic risk if you provide more information regarding environmental factors or condition progression (smoking status, diet, age of onset, etc). You can also take steps to learn about health screening protocols so that you and your family members can take action in monitoring for early detection. Remember risk is complicated, even if you find negative health outcomes, you are not necessarily destined to develop the same condition.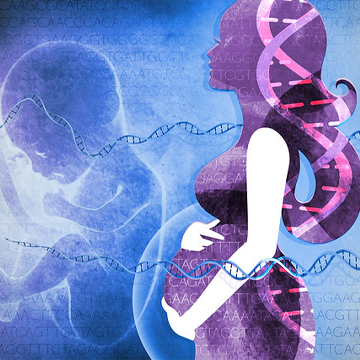 Update

How Often Do I Need to Update My Family Health History Record?
Congratulations, you've completed recording your family health history! It doesn't end here. This is a record that you should update regularly. The National Society of Genetic Counselors recommends that family health histories should be updated annually at family gatherings or every few years at minimum. Many things can change from year to year, such as new family members, changing health conditions, or new environmental considerations. It is important to maintain your family health history record to reflect changes.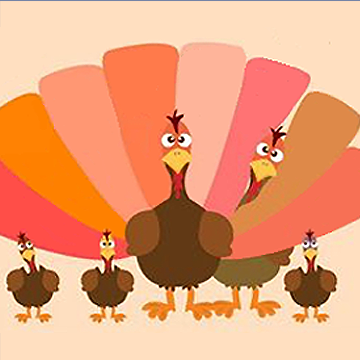 Celebrate

When Do We Celebrate Family Health History?
Did you know that November is National Family Health History Month? Each November organizations celebrate by raising awareness about the importance of Family Health History. Thanksgiving is a day that families traditionally gather to celebrate. This day also commemorates Family Health History Day. Although your family may not gather on Thanksgiving, everyday is an opportunity to learn more about your family health history.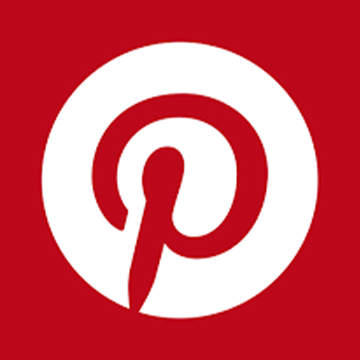 Learn

Where Can I Learn More About Family Health History?
Recording your family health history can seem like an overwhelming, daunting task, but don't worry! There are many resources that can help walk you through each step. Head over to our Pinterest Board to see the resources we've curated for you. You can learn more about family health history, step by step instructions for recording your family health history and questions you can ask your family.
Learn more: https://pin.it/1zXV08h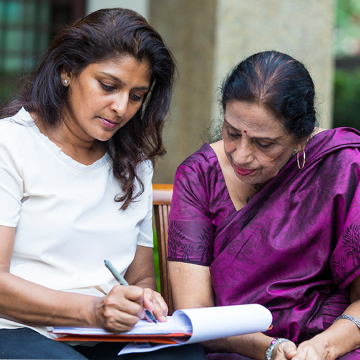 Conversation

How Can We Have Difficult Conversations?
Personal conversations about health and family structures can be difficult or complicated. There are strategies for facilitating these conversations. Some people learn about their family health histories through storytelling. Some people work on building a family tree together. It is important to balance compassion and understanding in exploring family health history because it can be deeply personal. Don't be discouraged if you don't get all of the information you were initially looking for.