Share your findings with the world
The National Human Genome Research Institute (NHGRI) has partnered with the Smithsonian to provide an online digital publication. Genomics: Insights allows high schoolers, college students, and postdoctoral trainees to share genomics research topics and findings for a chance to have them peer-reviewed and published on our site.
Communicating science to the public is an important skill for scientists, and this is an exciting opportunity to develop scientific communication skills. Articles span a variety of genomics disciplines and are written to concisely communicate findings to a lay audience.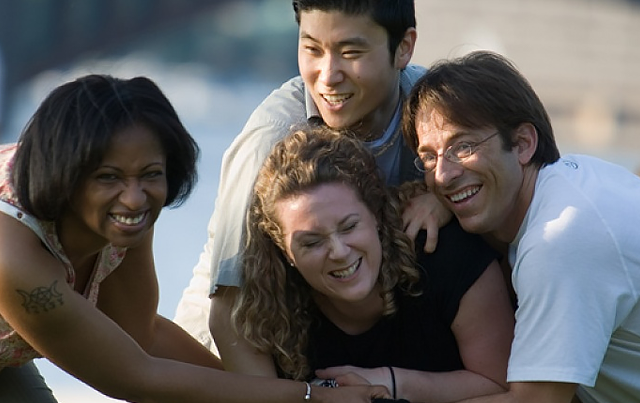 Submit your article at any time.
Submissions must be between 500-1500 words and can include a maximum of 2 exhibits (figures or tables).
Who is eligible to submit:
High School Students, Post-Baccalaureate Students, Graduate Students and Postdoctoral Trainees
Who will review: 
The NHGRI Trainee Editorial Board will review based on overall relevance, overall timeliness, scientific merit, editorial aspects (grammar, format), and non-technical literacy
What to submit:
Interesting genomics research you wish to communicate with the public
An article demystifying public perception of a genetics and/or genomics concept regarding a recently published or discussed scientific finding
An overview of a cutting-edge topic within the field